The Write Process
I host and curate the guests for a podcast on writing called The Write Process for UCLA Extension. Each episode features a writer talking about taking one project from concept to completion. You can hear complete episodes on the Writers' Program website or Apple Podcasts, Spotify, and Stitcher.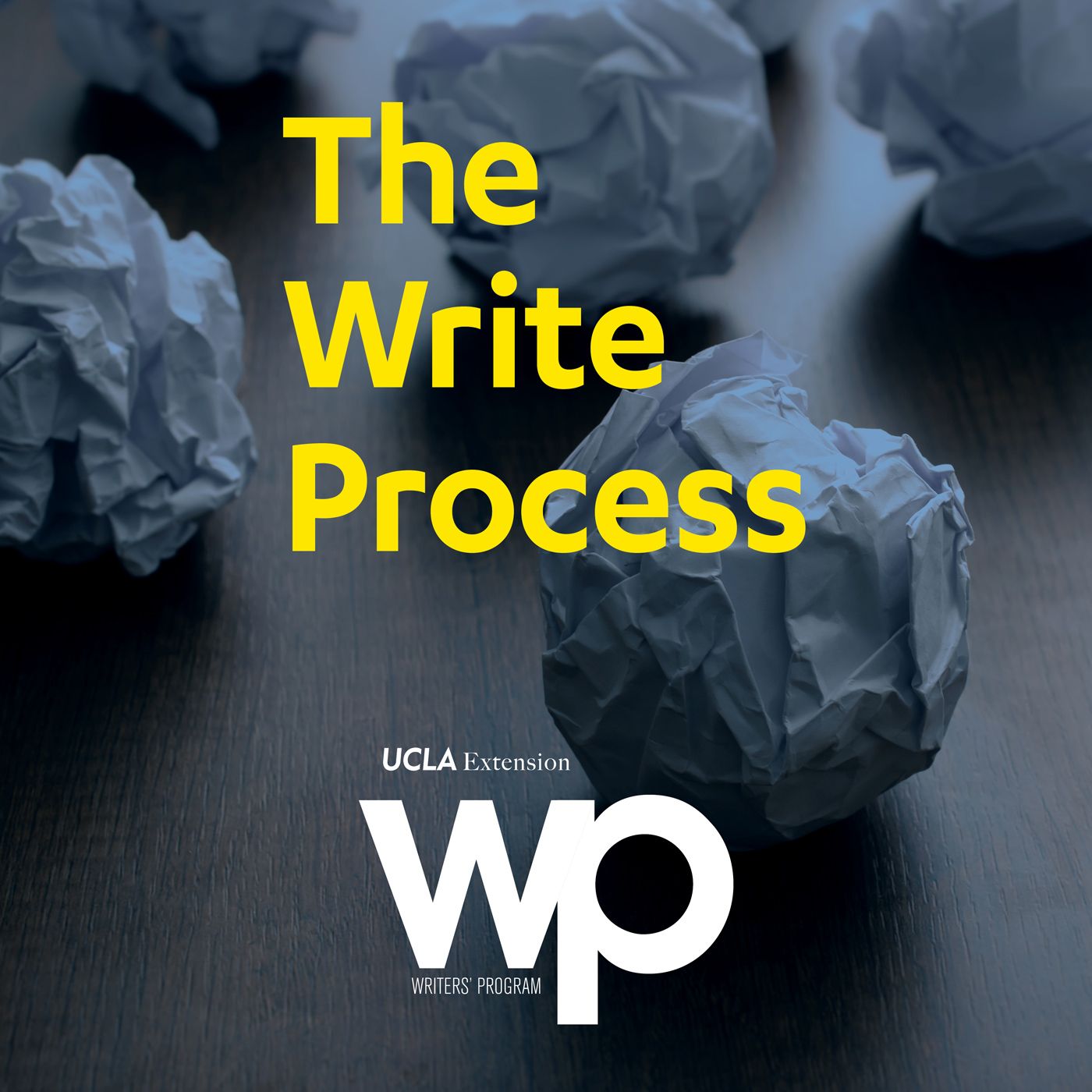 Iris Yamashita on City Under One Roof
–
The Write Process
Iris Yamashita is an Academy Award–nominated screenwriter for the movie Letters from Iwo Jima. She has been working in Hollywood for fifteen years and continues to develop for both film and streaming media. She has taught screenwriting at UCLA and is an advocate of women and diversity in the entertainment industry. City Under One Roof is her debut novel. She lives in California. In City Under One Roof, a stranded detective tries to solve a murder in a tiny Alaskan town where everyone lives in a single high-rise building. When a local teenager discovers a severed hand and foot washed up on the shore of the small town of Point Mettier, Alaska, Cara Kennedy is on the case. A detective from Anchorage, she has her own motives for investigating the possible murder in this isolated place, which can be accessed only by a tunnel. After a blizzard causes the tunnel to close indefinitely, Cara is stuck among the odd and suspicious residents of the town—all 205 of whom live in the same high-rise building and are as icy as the weather. Cara teams up with Point Mettier police officer Joe Barkowski, but before long the investigation is upended by fearsome gang members from a nearby native village. Haunted by her past, Cara soon discovers that everyone in this town has something to hide. Will she be able to unravel their secrets before she herself unravels?
You Wanna Be on Top?
I co-host You Wanna Be on Top?, an episode-by-episode retrospective of America's Next Top Model, with Jovonnie Anaya and a rotating roster of special guests. Each episode includes a recap and our special segments, Judging the Judges, ANTM Contribution to Pop Culture, Cringe of the Week, and a follow-up on where contestants are now. You can hear complete episodes on SoundCloud, Apple Podcasts, and Spotify. Follow the pod on Twitter and Instagram.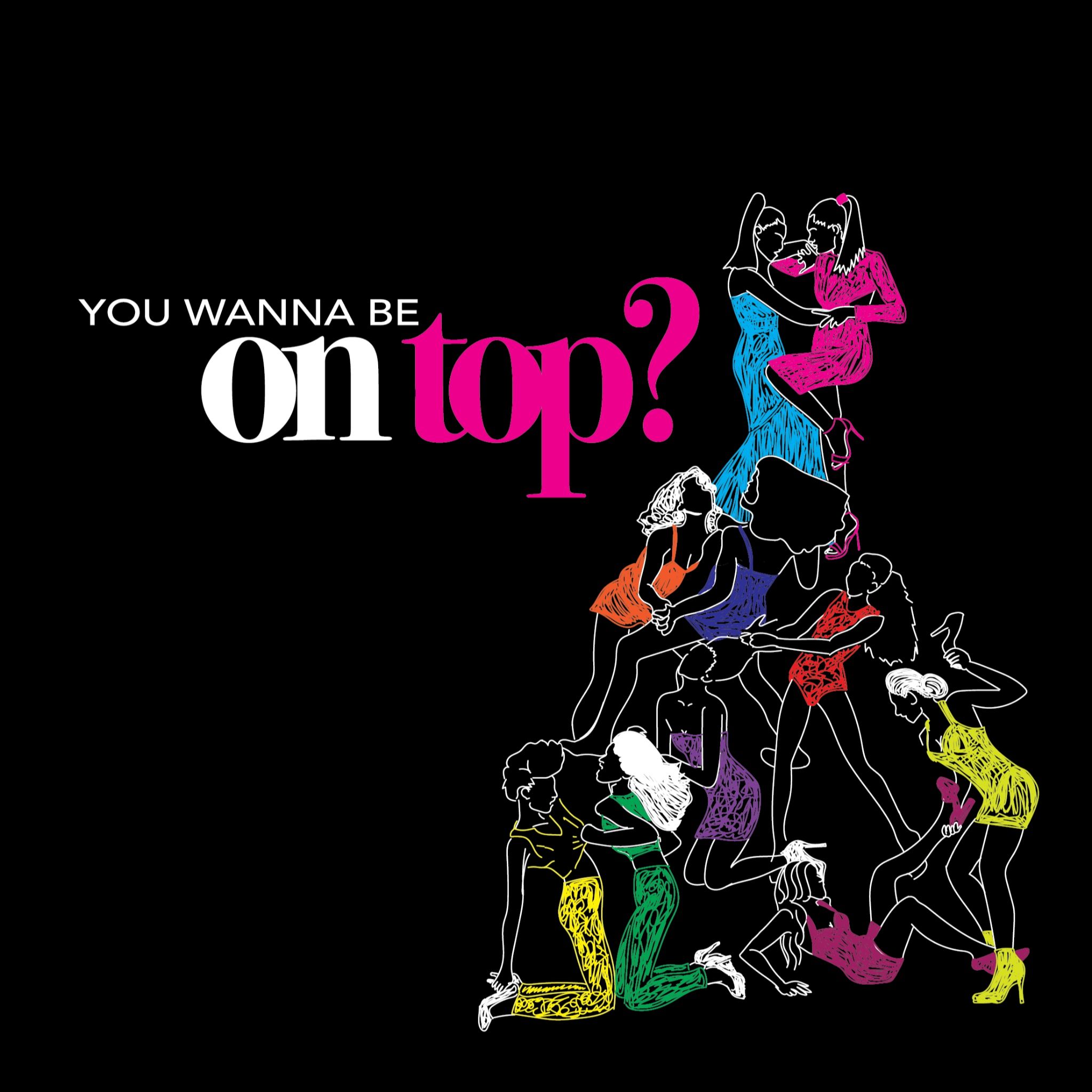 32. "The Girl Who Wins It All" (C3E13) – 1:26:22, 5.14 PM
–
You Wanna Be On Top?
Jovonnie and Charlie bid farewell to Cycle 3 as they discuss the twists and turns of the finale episode. Our top three contestants do their Cover Girl beauty shot before a first elimination, with the top two going head to head in a fashion show featuring Noriko Fukushima's couture designs.
Click on a video below to see it:

"MANIFEST DESTINY" FROM NANOPEDIA
Read at Busboys and Poets, Washington, DC.
"I AM THE BOY WHO IS TIED DOWN" FROM THE FIRST RISK
Read at the Decatur Book Festival, Decatur, Georgia.
Links to external audio:
Nic Sebastian at Whale Sound reads "JOSEPH SMITH'S PRAYER FOR THE GOD MADE FLESH"
Interview with Grace Cavalieri as part of THE POET AND THE POEM (with George Bilgere)
Interview with Fairfax County Library for BOOK CAST